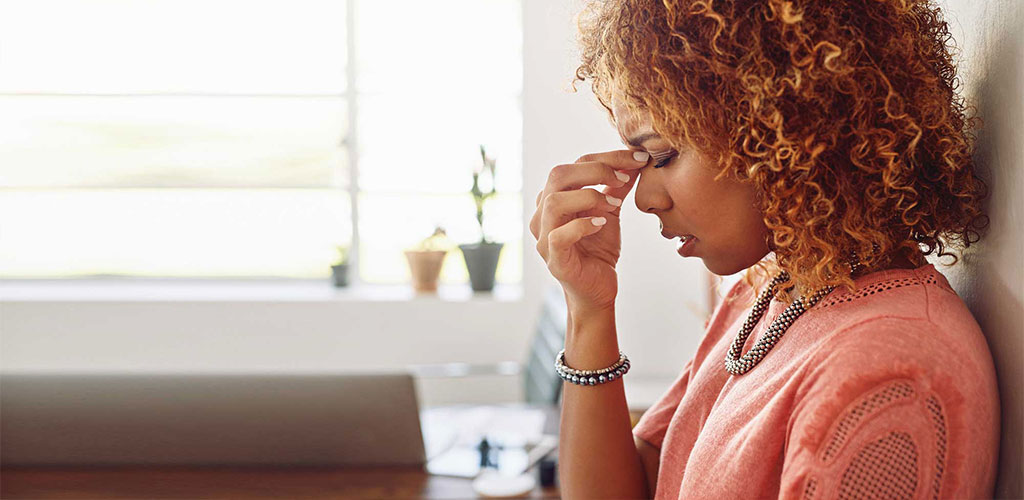 Get the life you deserve
Taking Chiropractic Care To The Next Level
Our team at Ancient City Chiropractic is here to help you reach your goals.
Get the life you deserve
Taking Chiropractic Care To The Next Level
Our team at Ancient City Chiropractic is here to help you reach your goals.
FIND RELIEF AND WELLNESS TODAY
FOR ALL OF LIFE'S CHANGES, LET US HELP YOU.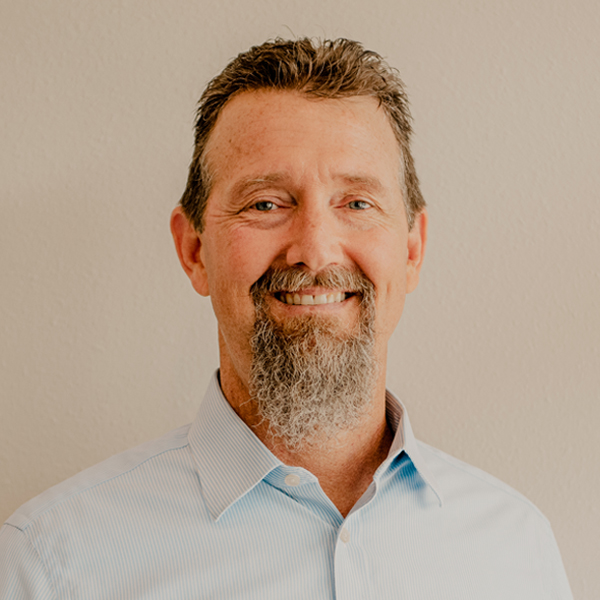 Meet the amazing team that will help care for your healthcare needs.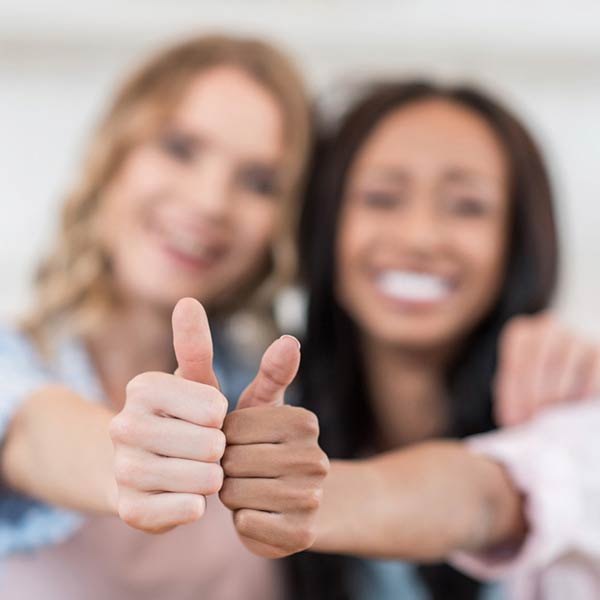 See what our patients have to say about the care they have received in our office.
Chiropractor St. Augustine FL
Ancient City Chiropractic
Welcome to Ancient City Chiropractic. A state-of-the-art spinal correction center focusing on specific postural correction with chiropractic adjustments and rehabilitative exercises to improve posture and help everyone in the family reach their God-given potential. Our St. Augustine chiropractor's goal is to have frequent lectures regarding the 5 Essentials to health: Positive Mindset, healthy Nervous System, Proper Nutrition, Exercise, and Minimizing Toxicity.
Chiropractic care is based on the concept of eliminating a misalignment of the spine. A properly aligned spine can help ease many different physical conditions including, but not limited to, muscle strains, pain in the neck or back, and even headaches or migraines. Chiropractors use a strategic and effective approach in repositioning a misaligned spine back to its correct shape in order to achieve lasting results.
At Ancient City Chiropractic we do our best to serve our families with a holistic approach to health care for the entire family. Dr Joseph Accurso has been a chiropractor for over 20 years and is fully committed to bringing the best to the St Augustine community.
If you want help I encourage you to call us at (904) 222-6440 or make an appointment online. If you are still not sure, call us and ask to set up a free phone consultation where Dr. Accurso will help you with any questions you may have.
PRECISE CHIROPRACTIC CARE
WITH A GENTLE TOUCH
Common Misconceptions of
Chiropractic Care
Many people think chiropractic care is just for aches and pains but really it is about better function. Biomechanics tells us that structure dictates function. That means that round tires roll better than triangles or squares, every day of the week. The spine has an ideal position and when it is in that position you can have the potential for optimal function. This is not to say that the other Essentials of health like Mindset, Nutrition, exercise, and minimizing toxins are not important. But if your nervous system and your digestive system are not working properly because of nervous system interference, then it does not matter much what you put in your mouth.
Who needs better function? I would argue that everyone needs better function, especially our technology-addicted kids. In the last 10 years, I have seen the posture of teenagers and 20-year-olds become worse than their grandparents. I believe this is all due to looking down at their technology for hours a day, every day. The sooner we work on correcting this bad posture-the better.
What Sets Us Apart
From Others in St. Augustine
We are committed to the whole person. We understand and teach the Five Essentials that are needed to be fully healthy and live a life without fear of sickness and disease. These essentials are Mindset, Nervous System/Posture, Nutrition, Exercise, and Toxicity. We have found that when you address these essential components you will see your health improve and quality of life improve. As you understand that health is something that can be created and is not based on luck, you will start to take action and begin to thrive.
Imagine your entire family engaging in the five essentials with abundant health, abundant energy, and abundant life. How much better can you serve God, your family, your community, and yourself? Health is so much bigger than looking good. Your health determines your ability to serve and do good work. God's Work.
Some people think that chiropractic care is just about Low back pain, neck pain, headaches, or for people with hernias and slipped discs. We do work with people who have those conditions, but chiropractic is about removing interference or congestion in the Central Nervous System so that your body can work as God intended it to work. When the tension is decreased my clients tell me that they are sleeping deeper and thinking clearer. As that happens you start to heal in all kinds of ways.
Common Concerns, Conditions, and Issues
Help Your Family Experience Incredible Health.